Hi. My name is Kris Kemp. I'm a writer, musician, traveler, creative entrepreneur, and the author of a novel, the rails, and a musical (book/score) Dumpster Diver the musical. I have a plethora of interests that share the common theme of freedom–time freedom, health freedom, financial freedom, location/travel freedom.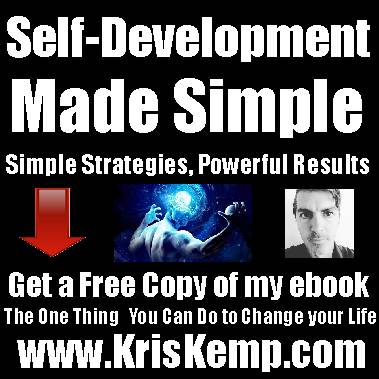 About this site
This site is all about Self-Development Made Simple. Here, I'll be sharing simple strategies that yield powerful results.  At this website, I will be sharing simple, powerful strategies (most of them can be read or watched in 5 to ten minutes) that will enable you to see beyond your current circumstances and realize that you have options in life.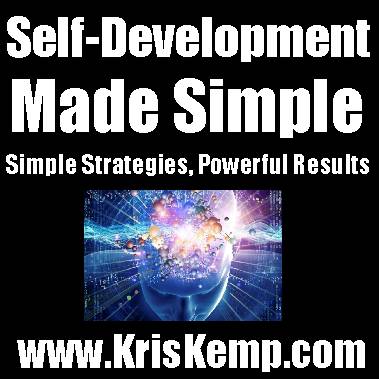 To get the started, sign in with your name email at KrisKemp.com for immediate delivery of my ebook "The Powerful Technique".  That puts you on my email sequence where I offer a plethora of helpful strategies and free treats. If you're adventurous enough to swim into the deep end of the pool, visit www.kriskemp.com/fix-your-life and order my ebook "Fix Your Life in 5 minutes or less". It's a goldmine of knowledge, and offers strategies that will enable and empower you to attract the life and love you deserve.
Why am I sharing these strategies?
1. I get joy from helping people.
2. I intend to grow a community that I can motivate, challenge, inspire.
3. Every now and then, I'll be sharing recommended products and services. If you buy them, I receive a commission. My long-term goal is to work from anywhere in the world, as long as I have my laptop and an internet connection. Once I reach that goal, I'll put together a guide on how I did it, and how you can do it, too. Stay on my subscriber email list to get this guide for free.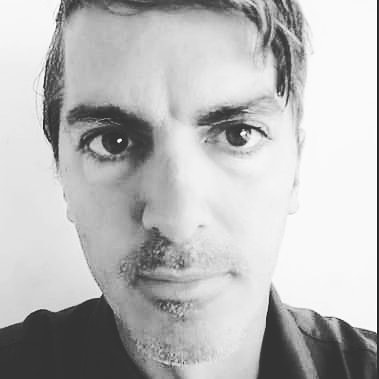 Contact me
Need additional help? I offer one-on-one consulting (via email, phone, text, Skype) and am available to speak at your next meeting or conference. My speciality is combining techniques of Neuro-Linguistic Programming (NLP) with the theories of "epi-genetics" (above genetics) in order to help you overcome any challenges you may be facing. These areas of neuroscience are being studied by such luminaries as Dr Joe Dispenza, Dr. Bruce Lipton, Dr. Wayne Dyer, Tony Robbins, Alan Watts, and others.
I look forward to hearing from you. Contact me at:
Kris Kemp
bicycledays@yahoo.com
347-557-5487
Like this video?
Click Here
to visit our YouTube Channel