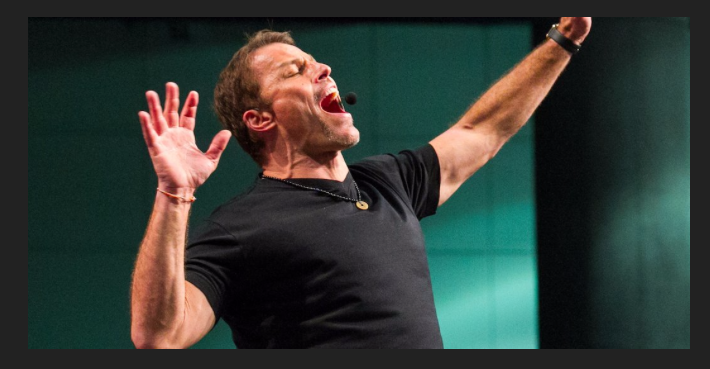 As long as I can remember, Tony Robbins seemed like one of the coolest, nicest guys around, helping people all over the world to identify their passion, to move in the direction of their dreams, and live a happier, more fulfilled life.
Tony Robbins is a best-selling author of a small mountain of books. Tony Robbins sells out conferences worldwide. Even Oprah Winfrey calls him "superhuman".
Recently, however, Tony Robbins has come under fire for his commments on the #MeToo movement.
At a conference in San Jose, California, Tony Robbins says: "If you use the me too movement to try to get significance and certainty by attacking and destroying someone else, you haven't grown an ounce. All you've done is basically use a drug called significance to make yourself feel good."
Then, one of the big fake media news companies, ABC News, gets their "expert" to further demonize Tony Robbins by taking what he says out-of-context. Watch this video. The fake news contributor starts talking at: 2:54
Fake News interviewing Fake News
The thing is, Tony Robbins refunded her $3,000 dollar fee to his seminar. And Robbins issued an apology on Facebook. Instead of being appreciative or understanding, ABC News, Fake News, interviews an editor at BuzzFeed. LOL. Fake news interviewing other fake news reporters. The level of fakeness goes deep.
Then, in a Now This exclusive, Rose McGowan is interviewed on YouTube regarding the Tony Robbins incident. She says she is "triggered".
TonyRobbinsGate? AnthonyRobbinsGate? Is there a t-shirt available?
Will Tony Robbins survive these accusations?
Is it possible that the #MeToo movement will bring down the giant-of-personal-development Tony Robbins?
Tony Robbins cannot be stopped. Tony Robbins has helped millions of people worldwide to overcome struggles, both personal and professional, with his ability to clarify and distill practical strategies that bring powerful results.
Click here to visit Tony Robbins YouTube channel
Tony Robbins YouTube channel
https://www.youtube.com/user/TonyRobbinsLive
Tony Robbins, a giant in the field of personal development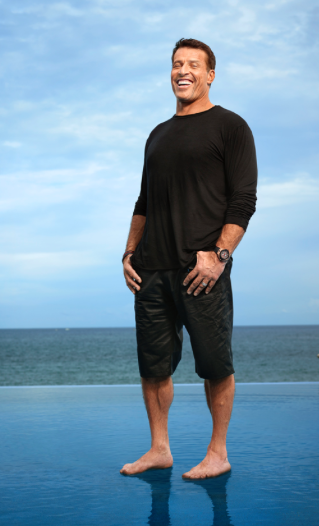 + + + + + + + + + + + + + + + + + + + + + + + +
What's wrong with the entire #MeToo movement
What I find odd about the entire #MeToo phenomenon is that the accusers only attack white men, and ignore the hordes of non-whites, especially blacks and illegal immigrants and immigrants who are raping their way through Europe and also running sex trafficking gangs in the United Kingdom (UK) and Europe. Sadly, Sweden has been called the rape capital of Europe.
By ignoring the statistics of black-on-white rape and black-on-white sexual assault, the #MeToo movement is running their own narrative. In doing this, the #MeToo movement will be denounced by critical thinkers who see it for what it is, a political agenda that uses bits-and-pieces of truth, that cherry-picks certain facts while ignoring major evidence that does not fit into their narrative.
If the #MeToo movement wants to be taken more seriously, it ought to address all aspects of sexual assault, without prejudice or agenda.